ABOUT THE FIRM
Highly regarded in the legal profession and in the community, Jim Hughes has spent his entire career in Durham. Hughes Law, PLLC offers free consultations and very competitive rates.
ATTORNEY PROFILE
Jim Hughes has offered the highest quality of legal service to his clients for nearly 40 years and holds the highest possible classification from the gold standard in attorney rating systems.
PRACTICE AREAS
Trial attorney Jim Hughes provides quality and committed representation to clients in the areas of personal injury, eminent domain, commercial litigation, and business and employment law.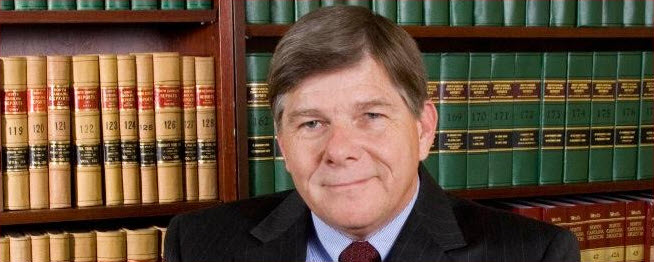 JIM HUGHES
QUESTIONS ABOUT A LEGAL ISSUE? ASK JIM.